The medical institutions' transition to a digital format of interaction with patients has a number of significant advantages. That is why the features of the medical mobile apps' development are of interest to many companies working in this area. The guide below will help you understand these nuances and determine what kind of mobile service your business needs.
Why should you develop a mobile app for a clinic or medical center?
Medical mobile apps make life easier for both patients and doctors on several levels:
Interaction becomes more efficient. In some cases, patients won't have to disturb the specialists because they can find answers to simple questions in the help section of the app. Doctors, on the other side, will have comprehensive patient data on hand, allowing them to make faster decisions and increase their productivity.
Customers become more loyal. The medical institution app may contain information about the most important aspects of its work, whether it is the cost of certain services, the availability of specific doctors, the option of online scheduling for visiting doctors, etc. Such a convenient interaction with the clinic will have a positive effect on patient's loyalty.
Time costs are reduced. Paperwork takes up the lion's share of doctors' time, so online access to complete information about each client can help them serve more patients.
Why medical mobile apps are great for:
| | |
| --- | --- |
| Doctors | Patient |
| Keeping track of customer information becomes much easier. | You can make an appointment with just a few clicks. |
| Every interaction with customers is recorded in a secure electronic database. | All information, including medical history, medication recommendations, test results, and much more, is stored more reliably. |
| The review system allows doctors to build a reputation that patients can always evaluate. | Communication with the clinic is improved thanks to the live chat or free phone call functions. |
| Customer service and treatment are improved as doctors can provide advice and guidance much more quickly. | The rating system will allow you to see what customer experience was received by the previous patient of the institution or a particular doctor. |
Types of medical mobile applications
To improve their efficiency, doctors may rely on:
calendar apps that remind you of scheduled visits;
reference mobile services containing ready-made prescription forms;
calculators that simplify the important medical indicators' processing;
consulting apps to serve more clients.
As for patients, they can optimize the treatment process by:
apps that remind you of the correct dosage and timing of medication;
services to manage chronic diseases better;
apps to help you follow dietary advice from doctors;
training services that help you recover from severe injuries.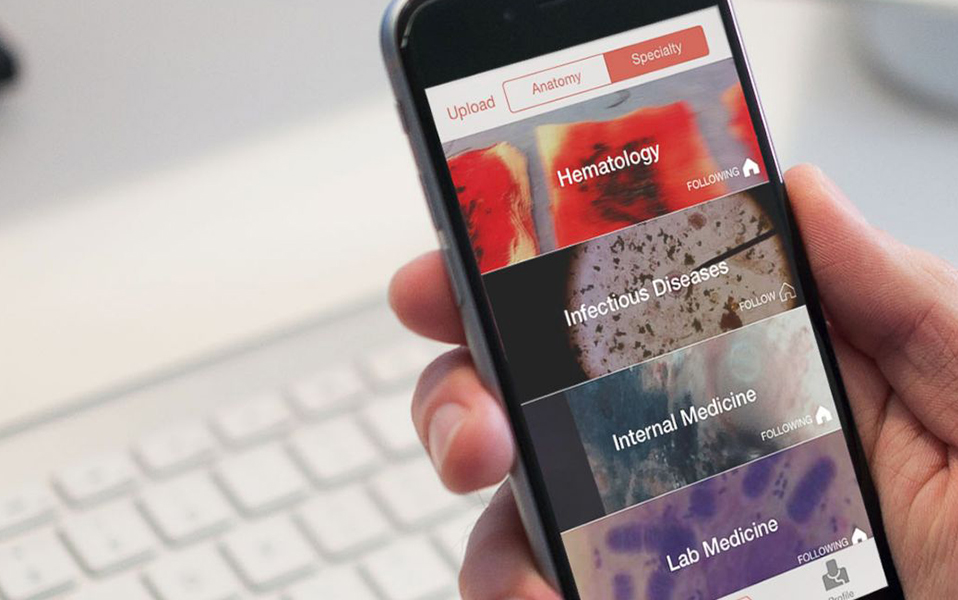 App development stages:
Analytics
To form a general concept of the application, our team starts collecting information. We study competing mobile apps for medicine, analyze their functionality, and also find out the potential customers' key features and "pain points".
Planning
At this stage, design and programming specialists receive a statement of work. They analyze the tasks at hand and determine the most effective ways to accomplish them. As soon as the client approves all aspects of the completed project, our employees begin to work.
Design
Since we are talking about a rather complex medical field, the designer must implement the service in the simplest and most engaging format. He creates all the visual elements of the app and selects the color scheme, considering the client experience and the target users' characteristics.
Development
At this stage, the developers implement the mobile service in terms of coding. The timing of this work is dictated by the functional complexity of the app and the platform chosen by the customer. After the implementation of all functions, specialists test the service and upload it to the suitable app store.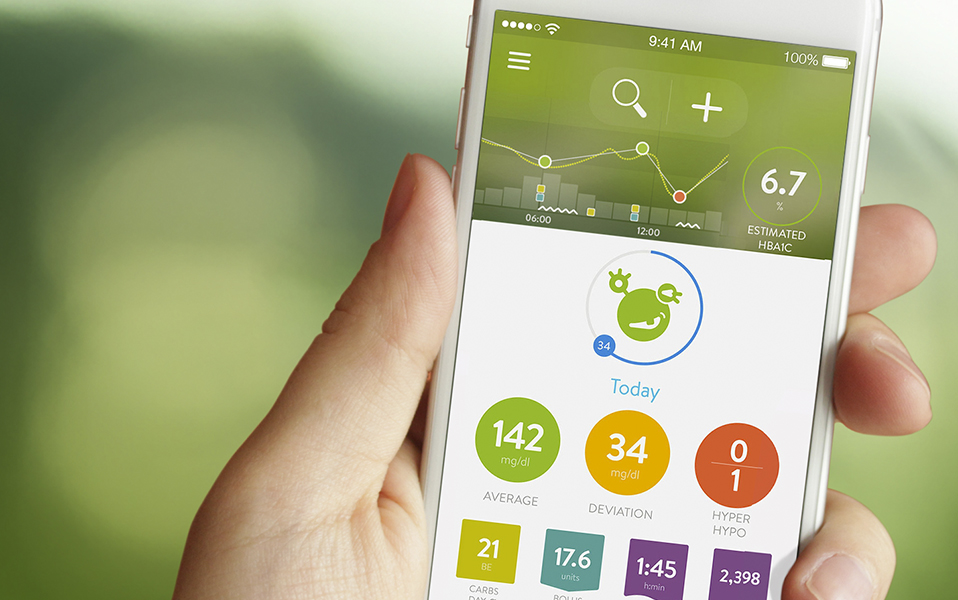 Conclusion
A healthcare app is an important digital product that can dramatically improve patient care and doctors' productivity. Such services can focus on completely different tasks, as well as have specific functional features, and our team always takes these aspects into account during development.
By the way with all the mobile apps advantages for business you can read our updated article!
---