Here are five helpful tips that will help any business navigate the treacherous waters of app development – while avoiding some of the most common mistakes.
1. FAILING TO MAKE SUFFICIENT PLATFORM CONSIDERATIONS.
iOS, Android, Windows: Where should my app go? Some developers base their platform choice on stereotypes. It's not uncommon to see someone develop for iOS just because they believe monetization would be easier on the App Store. While this may be true in some cases, it's not universal. Additionally, there are many other considerations that must go into platform selection.
While iOS may be extremely popular in the U.S., Android reigns supreme on a global scale, often in much larger margins than in the U.S. So if you intend on publishing your app in multiple countries, consider Android over iOS. When you make any platform decision, make sure you're thinking of every possibility and alternative.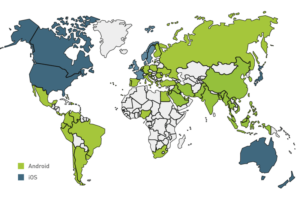 2. THINKING OF THE MOBILE EXPERIENCE AS A DOWNSIZED WEB EXPERIENCE.
Let's get this out of the way: A mobile app is fundamentally different from a website. It's different in size, it's different in functionality, and it's different in scope. The difference is so important, in fact, that if Apple disapproves of your app's design, they may actually reject it.
The reason why mobile apps are valuable is because they're different from their desktop cousins. They can be accessed on the go, their touch interfaces are more intuitive, they can take advantage of access to device hardware and they're infinitely customizable. A good mobile app doesn't fall back on pre-established designs or functionalities — it uses the available hardware to create a new and delightful experience.
With responsive web design making the desktop browser experience more user-friendly than ever, it takes more to justify the existence of a new app. Before you hop into the fray, do everything you can to pinpoint what makes your product unique, and then bring that to life as a piece of exceptionally-designed software.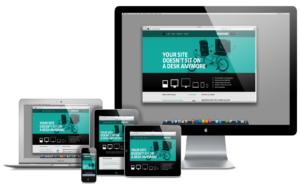 3. DROPPING THE BALL ON MONETIZATION.
The nuances of monetizing an app can be extremely daunting at first. Do you go for a subscription model, or do you implement a freemium approach with in-app purchases? Maybe you ditch both, and just go with in-app advertising to make money. Every possible approach can be mixed and matched in ways that perfectly suit your project, but it can be a monumental task to settle on the best one.
Start thinking about monetization early in the development process, and be pro-active about pursuing the correct path. Sites such as AppAnnie and AppTrace let you organize top apps by genre and popularity. By looking at apps in your genre, you can gain valuable insight into how the most successful apps are monetizing.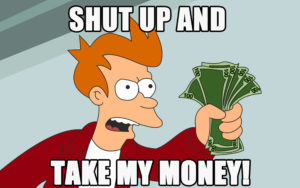 We leave it now so you to check, or even fix your current project. Then you can boldly read the continuation of the article.
---