Of course, this year hasn't come to its end yet. But even now we can admit the fact: the trend of mobile applications development have been already formed. And they are waiting when we will pay attention to them, what we are about to with pleasure.
1. WELL WORKED ANIMATION IN DESIGN
Undoubtedly, this point is included here, not only thanks to its esthetic advantages.  As animation in design is able to resolve two task: it is both attractive and user friendly. Moreover, it is often a reason, because of which application is memorized for the user. And the fact that it is unobtrusive and detailed designed, forms the feeling of concern and professionalism of developers for the users.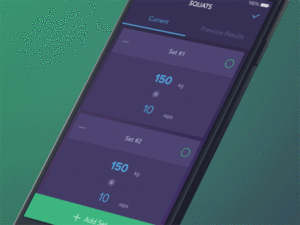 2. CARDS
Google tends to create tendencies for Android – development markets. For instance, thanks to material design card as a way of information building on the screen, has became so popular. Universality serves as the main trump, they easily integrate with different trends of mobile applications.  Thus, as a separate item here stand restaurant apps, services for hotel booking and different notification apps.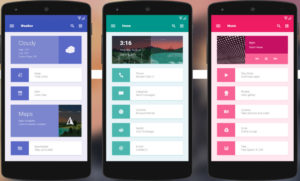 3. FLOATING ACTION BUTTON
This trend, the same as the previous one, is related to material design. A floating action button is a part of of navigation panel or any other panel on the display. It is absolutely independent and responsible directly for the main action of the user on the display.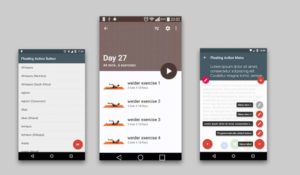 4. USED GADGETS
Due to the fact, that designers have to deal with numerous round, rectangular, elongated and square screens, finally, their design replete with creativity and appears as the concentration of the craziest ideas.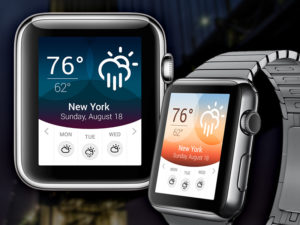 5. SWIFT
The language of programming, produced by Apple 2 years ago, is said to be very promising. Probably, soon it will replace Objective-C, which might become a beginning of new era in the development of mobile apps. Also, Swift is being paid a lot of attention by Google, which, due to the gossip, has an intention to transfer Android in it.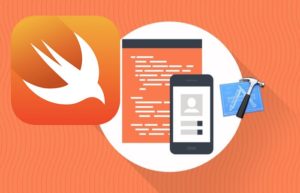 (to be continued)
---