When such a service like an ICQ was lost on the background of social networks, we thought the messengers had already sunk into oblivion. But at the beginning of the year the well-known Facebook Messenger, What's App, Telegram, Viber, etc. surpassed the largest social networks by the number of active users.
WHEN YOUR BUSINESS DOES NEED A CHAT BOT:
BIG BUSINESS
You own a large business and you have a huge client base around the world. You need to be in touch with your consumers without breaks, holidays and vacations. It is no longer a problem with talkbot.
REPEAT PURCHASES
To 70% of your customers make repeated purchases, you need to systematically make e-mail mailings with new offers, promotions, and gifts. But the more you send email mailing, the less they open. Ask the client when buying to add the chatbot to friends in the messenger – for example, to monitor the status of the order. Then the same chatbot will inform the client about the goods receipt, discounts and sales of such goods.
CUSTOMER-CENTRICITY
Your target audience is people of a new generation. They perceive communication with the live manager just fine, but with chatbot – even better. People of the new generation love to send messages and answer them.  
That's why Chatbot is the perfect solution for your client. He can quickly contact an online store or another business from which he wants to place an order. He himself sets the task to chatbot (send the goods to the basket, inform about the receipt of new products, etc.), and receives an instant result.
SCALING BUSINESS
You are going to expand the business. Chat Bot can keep a large number of clients online. For comparison: an ordinary employee is able to operate a maximum of 2-3 dialog windows simultaneously. If a hired employee is assisted by the chatbot, then together they will be able to lure and keep hundreds and thousands of customers. Naturally, it will also increase the conversions.
CUSTOMERS REQUEST MORE INFORMATION
Your customers have questions about business opportunities. They constantly ask about: delivery, return, the nearest shops, wholesale and retail trade, hours of work, etc.
IMPROVE THE WORK OF THE CONTACT CENTER
The employees of your contact center have to answer day after day to the same questions. Instead, you can contact the chatbot for help. Having instructed him to answer questions, you release your own employees from routine work. Chatbot will shift the conversation to a person only if it is really necessary.
KEEP IT INTEREST
Chatbots are an indispensable solution for those who want to make their business more interactive and not miss out on a potential customer. Conclusion: chatbots became popular very quickly.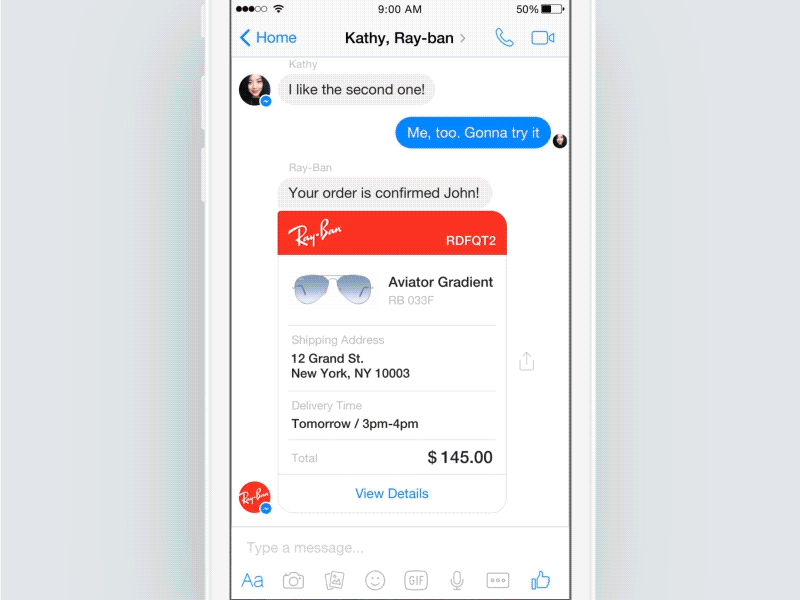 Studies of the preferences of Internet users of different ages said:
50% of people aged 18 to 55 years at least once in their lives used chatbot (talked with him or, conversely, used him as an assistant in business);
In addition, the bot is a multilateral and productive employee who works without a break for lunch or for a cup of coffee. These virtual interlocutors can be on call 24 hours a day and even remind themselves if you forgot about your dialogue. They are able to replace a number of different services and support services.
Do you still doubt the need to engage a virtual interlocutor for the business?
If the answer is obvious to you, Lampa Studio will help you implement a chat bot into your marketing campaign.
For free consultation, please contact https://lampalampa.net/en/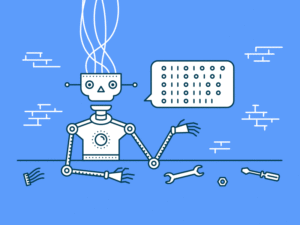 ---