When it comes to developing a mobile app, you should understand that this task can be approached in different ways. On the one hand, it can be entrusted to a freelancer – a remote specialist who can carry out the work you need cheaper. On the other hand, you can delegate the development to a company and bring your concept to life, relying on a full-fledged team of professionals. Of course, the second option is more expensive, but at the same time, it has quite a few advantages over typical freelance services.
We will talk about what benefits you get by cooperating with a company and why freelance development can expose you to certain risks in the article.
What opportunities does the company provide?
A self-supporting approach to problem-solving. As soon as you discuss all the details of the project you are interested in with a group of specialists and provide them with clear tasks, this team will go on a "free float". It means that all participants of the development process will understand their duties and cope with them independently, relying on their colleagues' experience and recommendations.
Fast solution of problem situations. Thanks to continuous team interaction – when designers can consult with programmers or copywriters at any time – the company can more effectively cope with assigned tasks and solve problem situations that arise during development.
Responsible approach to work. Reputation plays a significant role in the long-term success of any company, therefore, such a business can guarantee you that all work will be completed on time. The implementation of your project will be dictated not by verbal agreements, but by relevant documents.
Communicability. If necessary, you can always contact the company's representatives and make sure that the development progresses without any difficulties. And if telephone communication is not enough for you, you can visit the company's office.
Flexibility in terms of project implementation. An experienced company can develop both simple mobile apps with a small budget and more expensive products that require a large set of features and post-release support.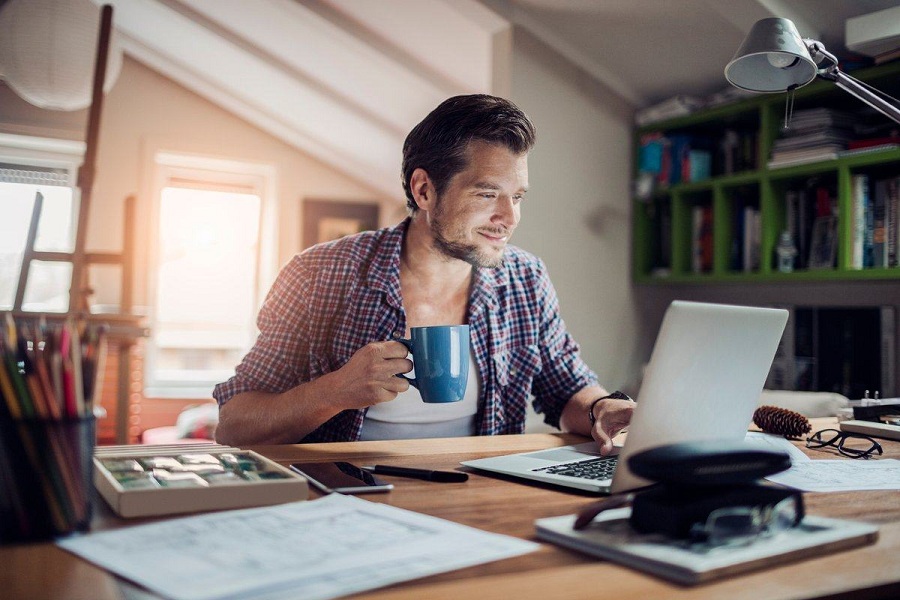 What are the risks of working with freelancers?
As a rule, freelancers work alone and cannot consult with colleagues to quickly solve problematic nuances that often arise during development.
Remote specialists will work with you without any formal documentation, which means that they may not meet the deadlines agreed initially.
If a freelancer considers himself a broad-based specialist and takes on completely different tasks, he/she is unlikely to be able to provide you with quality work in all aspects.
Since most freelancers work in one field only, you will likely have to find and hire several employees, and such a remote "team" is quite difficult to organize.
If a freelancer gets sick or is faced with some unexpected situation, the implementation of your project will be significantly delayed. And since such a specialist has no obligations to you, he/she can refuse to cooperate at any time, and you will have to look for a replacement for him/her.
Having paid for the entire or partial development of the app and then finding out that the freelancer has implemented it poorly, you will not be able to get your money back since he/she does not conclude any contracts with you.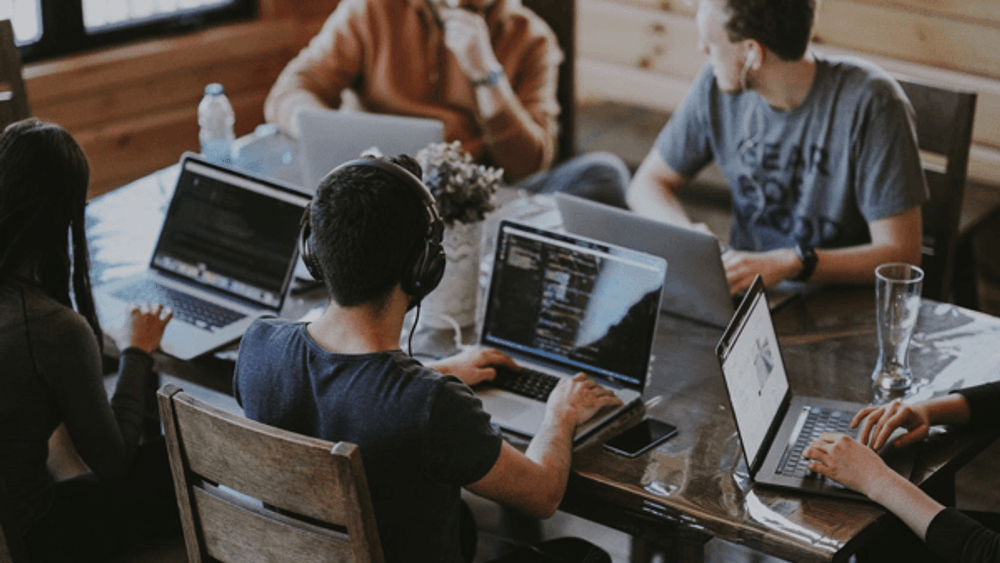 Conclusion
Relying on a team of professional developers, you can bring to life a mobile app with any functionality. Our specialists carefully control every stage of the workflow and always test the finished product before uploading it to the app stores. In addition, we can take over the long-term support of your service and supplement it with relevant functions to effectively attract new users in the long term.
Freelance services can help you implement simple products or tasks that do not require large financial investments. But if you are planning to bring a serious high-quality app to the mobile market, you should trust such work to a team of professionals involved in the process and interested in your success.
---