The exact algorithm of work depends on the task (TOR): we start from the client's requests and invariably find an individual approach.
Let's highlight only the main stages in accordance with which the development of Android applications takes place:
Application. The client draws up for this service on our site, then our expert specifies in detail all the nuances. At this stage, you will learn about the cost of services. Price depends on the complexity of the work and because we focus on a wide audience, the services are relatively inexpensive.
Analytics. Analyze existing and proven in the Internet space applications and competitors, take account of their advantages and disadvantages in terms of convenience, functionality and design. It carried out detailed design, drawn up terms of reference for professionals.
Prototyping and design. At the program level, worked out all the basic components of the interface. Everything happens in view of the format (example: whether the program will "stand-alone" or as an addition to the supposed site). There will also be designed and visually pleasing design an appropriate niche.
Development and testing. The most complex and important stage, which is divided into several small steps. Over the course of the work the client can monitor and control the process. At the end of integration testing is performed.
Publish to Google Play and support. Help with applications and the publication of the passage moderation. We provide technical support, minor bug fixes and correct functioning on all Android devices.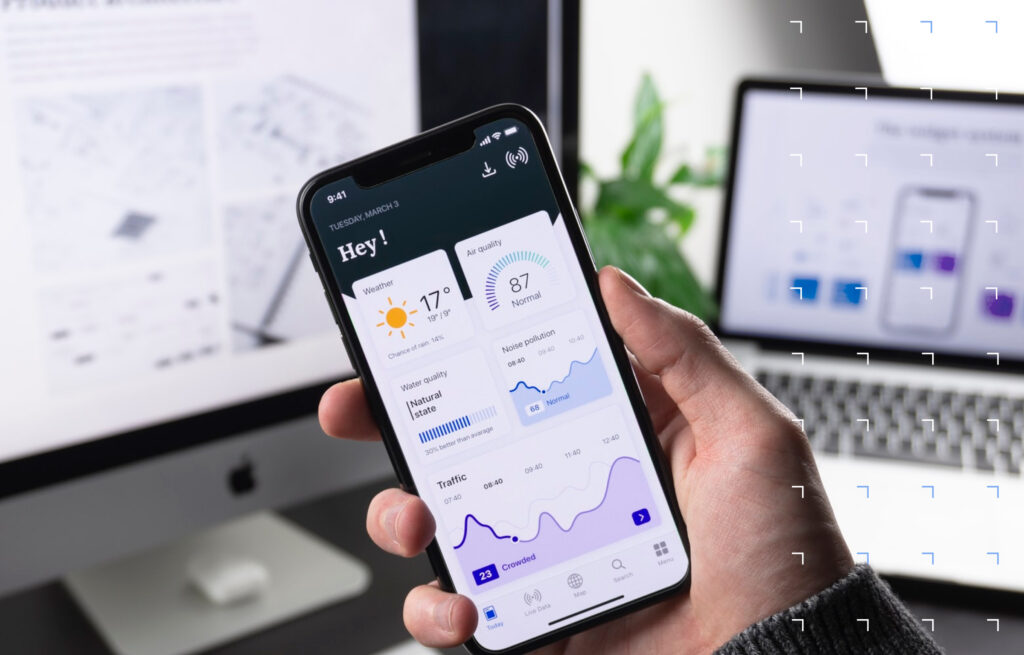 Who needs the development of Android mobile applications
Our company implements different projects, we worked (and cooperate) with many companies of various formats in different areas. Here are a few examples of the relevance of the development of mobile applications for the key on Android:
Internet shops. If the buyer has the opportunity to select a product in the application, this will have a positive impact on sales. It is possible to inform the customer about offers and promotions, to optimize internal business processes, increase customer loyalty, etc ..
Corporate sphere. Corporate programs based on Android are extremely relevant, since it is this operating system for phones (smartphones) and tablets that is most widespread and available. The ability to automate many business processes, simplify communication (for example, getting feedback from customers and staff), collect analytics, etc.
Startup projects. Almost no modern startup is complete without an Android application that allows you to access a project from smartphones. This will make the product available to all social groups, provide a stable contact with the audience (with prompt response); the information obtained can be taken into account when developing new versions.
Among the advantages of our studio – a wide range of possible solutions, the level of staff training, democratic price policy, efficiency.
To order the development of applications on the Android operating system, make a request online or contact the manager on the phone listed on the site. We will be glad to cooperate!