The whole process of work is divided into several stages, which are carefully analyzed and carried out taking into account the TOR:
Study of documentation, analytics and site structure. Project manager studies all the contents of the site and details of the terms of reference with the client. At this stage, the specialist closely communicates with analysts, backend developers and designers in order to study all the nuances of the project, as well as minimize possible problems when transferring the product to the integration stage.
Approval of design layouts. When accepting layouts, the frontend developer or project manager checks them for possible inconsistencies and missing elements in order to avoid difficulties in product implementation.
Configuring the collector. Here each specialist chooses a development environment independently and more suitable for the project.
Layout. Directly the stage of product implementation. In the final form, it is a design layout of all pages, ready for subsequent transmission links development or directly to the customer as a finished product.
Testing. Search for errors on the pages to improve them.
Final debugging.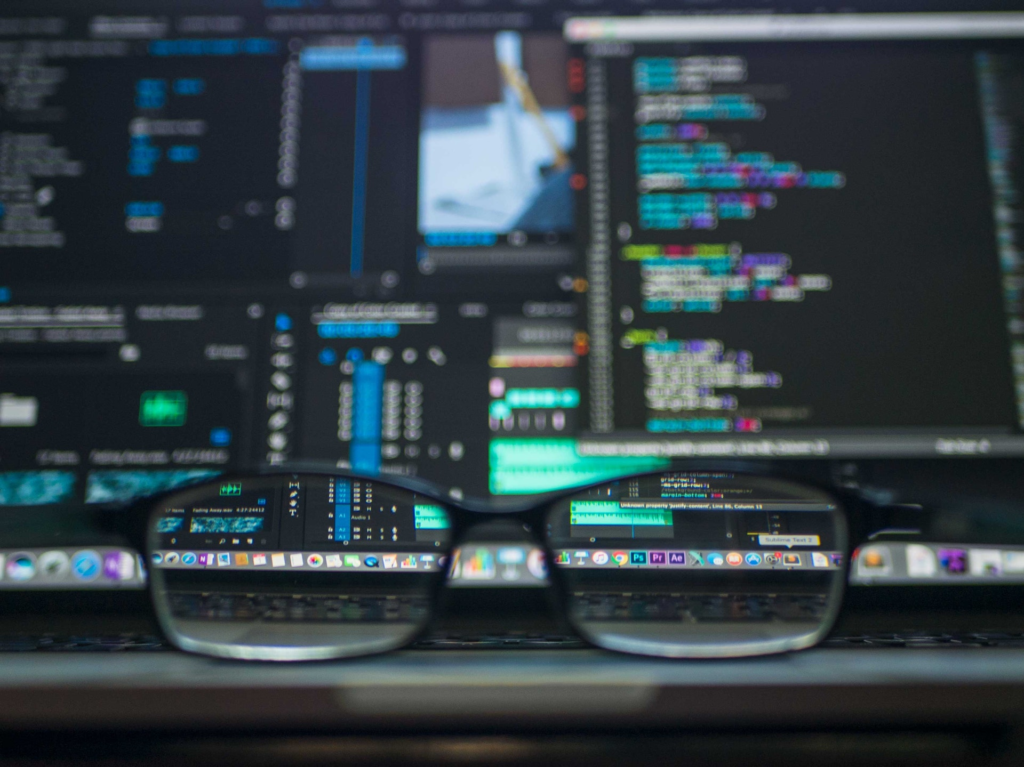 Why choose us
Among the advantages of our company specializing in the development of websites and applications:
Development of applications of any complexity. We do not limit ourselves to a narrow spectrum of projects and are ready to implement a site or app for mobile devices of any complexity – from small to large Landing resource with multilevel adaptive layout.
Prices. We focus on a wide audience, which is why the cost is relatively low (see the price list). However, it should be borne in mind that the services of high-level specialists cannot be cheap.
Preparation and tools. We strictly relate to the selection of experts: in our company are only those people who are perfectly familiar with all the modern tools frontend-development (Javascript, React js, Angular and many others). It is the high level of competence of employees provides the above-mentioned wide range of projects, for which our company is ready to undertake.
Need Frontend Development? You can not find specialists or having difficulties in implementation? Our studio Lampa will help you with this! Contact us and you will get competent advice as soon as possible.