As with the development of applications or website and have a chat-bot has a sequence:
Planning. Although many users it may seem like a chat bot – a simple program, in fact, its development involves many stages. First, you need to create an algorithm according to which the bot will communicate (if we are talking about several languages, this must be indicated immediately). Here you will be required to describe the concept of the idea and wishes that will allow us to draw up the TOR.
APL. For the operation of the bot to create a separate interface, through which it will be possible to implement the algorithm in the messenger system, site or application. Accordingly, an APL will need to be developed.
The introduction of the bot. If your site or CRM-system API is already there, we are connected to it. By stage of development of algorithms invariably follows their implementation and registration, followed by the setting.
Running and testing. After the launch, our specialists will be engaged in testing, to reduce to zero the probability of any failure afterwards.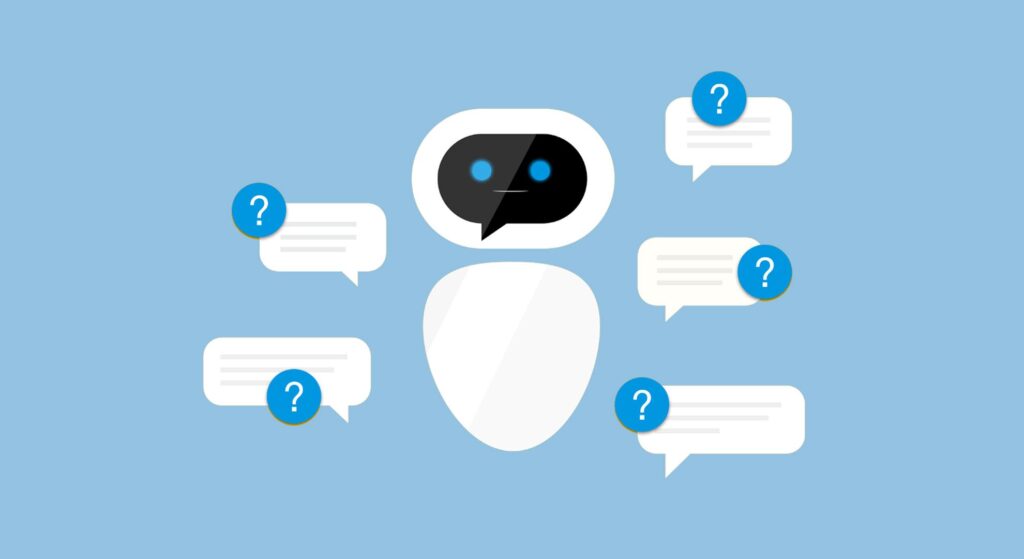 Chatbot development: why you should choose us
In addition to the services to develop chat bots turnkey in Ukraine, we have a number of other advantages:
Pricing. Cost of services is relatively low, since we focus on a wide audience. For the exact price you will learn after the preparation of terms of reference (it depends on a number of objective factors, for a full listing of which would require a separate text).
Wide range. Chat bots might be interested in a variety of businesses – restaurants, Internet service providers, online shops, banks. They are also sometimes used for training, solving various internal problems of companies, and can be useful during conferences. That is why it is important that the program was developed taking into account a specific task. Our specialists are able to create a program that will fully meet your requirements and wishes. We work with all popular platforms (such as Facebook Messenger, Telegram).
Efficiency. Development takes place as quickly as possible without compromising the result: we value our own and client's time.
Experts and tools. We strictly relate to the selection of experts: we are professionals with extensive experience in development of chat bots. Using modern tools: we monitor current trends and react to them in good time (trying to keep up with the progress in the field of information technology on a step).
If you want to order the development of a chat bot for business, we will be glad to cooperate! To do this, you need to contact us through the feedback form and our manager will contact you shortly.