Is there a lot of competition in your industry, and you don't know how to make your company unique? With web applications from Lampa, you can become the best of the best. Don't depend on available technologies – with us, you'll get a software solution that will meet your requirements 100%.
Custom Web App Development Services
To consider your business needs as much as possible, Lampa studio provides custom software development services as a whole. We pay attention to the software's functionality, its external appeal, and the usability of its interface. We are not surprised by the narrow focus of your business – our specialists have experience working with niche products and advanced technologies.
UX/UI
Quality navigation and an attractive look and feel are important for 94% and 83% of users, respectively. Experienced specialists in UX/UI design at our studio will create a web application with an intuitive interface, increasing the satisfaction of existing clients and attracting new ones.
Mobile Responsive Design
According to statistics, almost 60% of traffic is generated by mobile devices. In addition, users open web applications on desktop PCs and even on wearable devices. To maximize the reach of the target audience, it is important to ensure that the software can be easily adapted to the right screen size.
Website Design and Development
Our custom web development company will create unique graphic elements for your website and bring them to life using the latest web development tools. We use leading programming languages and platforms for the automation of the processes, as well as provide post-release support for our software.
Specialized Web Applications
Industry-specific software solutions that fully meet the needs of your target audience are what will surprise your customers, retain them and attract new ones. Specialized custom web application development solutions will convince your clients that you are a true professional.
Third-Party Service Integration
Use the extensive integration capabilities of web applications from the custom web development agency Lampa to improve your service. Integrate the payment systems, interactive cards, and communication channels your company needs – make using your software convenient, and your customers will never trade you for competitors.
Progressive Web App Development
We use technology that allows you to open web applications in a mobile browser while keeping their functionality fully intact. Your users will be able to receive push notifications, set a shortcut to the desktop, work in offline mode, and much more.
Advanced Web Front-end Development
It can be challenging to capture a user's attention in a highly competitive environment and even more difficult to retain it. Enhance your website with streaming audio and video, 3D animations, and other striking elements.
Our Benefits
Choosing a custom web app development firm, it is important to explore the entire market offers and stop at the company which stands out among the competitors with extensive experience, a positive reputation, and the best combination of cost and quality of services.
Custom web app development company Lampa:
Has broad industry expertise. Our clients include companies in e-commerce, PetTech, finance, healthcare, and tourism. We have developed digital solutions for entertainment and information resources for fitness fans and a healthy lifestyle. Whether our client is a startup or a large company does not matter to us. We will find a solution for everyone.
Uses an advanced technology stack. Our custom web application development services do not depend on a particular technology. We can implement your idea regardless of the complexity of the project because our developers can use progressive frameworks (Angular, Ruby on Rails, Laravel), databases (MongoDB, MySQL), the most popular programming languages (JavaScript, etc.), and cloud technologies.
Has an impressive track record. Lampa studio has been providing custom web application development services for 6 years. During this time, we managed to work with established companies and ambitious startups. We've created web apps designed for a wide audience and narrowly focused systems with apps in a particular organization (CRM, ERP, etc.). Our portfolio includes dozens of successful cases, and feedback from satisfied customers speaks for itself.
Conducts a loyal pricing policy. Custom web app development solutions from Lampa are available for companies with different budgets. Detailed consultation before the start of development allows us to identify your business goals and determine the best solution to achieve them and the best tools for their implementation. We offer startups MVP development followed by product scaling for a minimal financial burden.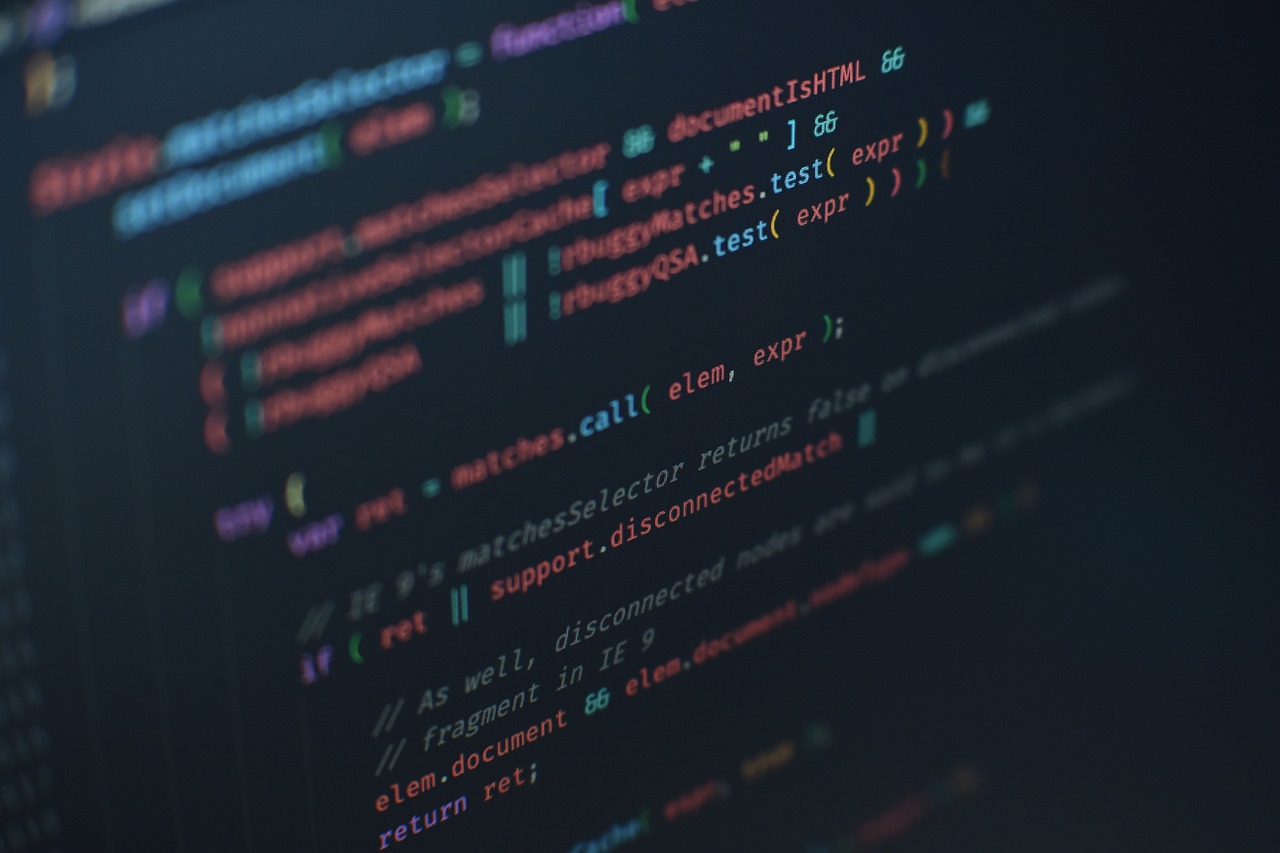 Web Development Solutions We Worked On
When ordering software from us, you can be sure that we are familiar with the specifics of business in your area – we know your customers' needs and will help you achieve your goals. We have experience in providing custom web applications development services to companies that work in the field of:
Our cases
We bring to your attention successful cases implemented over the years of the custom web application development agency Lampa.
Our Expertise With Custom Web App Development Technologies
We consider all the current trends in the market of custom web applications development services, we develop software that runs on different platforms, and we use CMS to create websites and much more:
Our Contemporary Technology Stack
It is possible to create modern, competitive software only using advanced tools and technologies. Contact our manager to choose among those you need to implement your idea.
Our Web App Development Process
For maximum immersion in the project, we start our work with an in-depth analysis of your business, market, and competitors' activities. This approach to work allows us to identify customer needs as accurately as possible and implement the idea quickly and efficiently. The process of work at Lampa consists of the following steps:
FAQ
Custom web app development company Lampa builds easily scalable applications, provides post-release maintenance services for developed products, and technology consulting to its customers. How do these processes happen?
How are web applications different from websites?
A website provides users with the information they can view (visual content) or read (textual content) while the ability to interact with it is completely eliminated. A web app is characterized by interactivity – users can control the data contained on the page.
What is the cost of custom web application development services?
Unfortunately, there is no single answer to this question. The cost of custom web app development services is influenced by several factors:
Scale of the project. The more work to be done, the more expensive the application will be. The cheapness of a large amount of work should be alerted: the quality of the code may suffer.
Complexity of design. You will have to pay at least $50 per hour for a user-friendly, beautiful user interface. The presence on the site of 3D animation or other elements can increase the cost of the designer's work tenfold.
Hiring model. The cheapest option will be the services of a freelance developer. However, in this case, no one is responsible for the quality of the work performed. Cooperation with such a specialist is not formalized, and checking their qualifications in advance is impossible. You can count on getting a quality product by hiring a full-time team of developers. However, not all companies can afford it. Dedicated teams of specialists offer an optimal combination of price and quality. Their services are cheaper than their own team, and the quality of their work is several times higher than that of the freelancers.
Developer location. Specialists from different countries can ask for different fees for custom web development services. For comparison, in the U.S., the cost of creating a website on average is $2,000, while European specialists estimate their work at half the price.
Competence of specialists. Services of novice specialists will cost the customer software much cheaper than the work of Senior Developers.
What about NDAs?
If you hire a third-party developer, as with any third-party involvement in a business operation, the developer must sign a nondisclosure agreement. This allows you to keep the product secret until it is released to the market, all of your marketing and financial strategies, and any other confidential information. From the moment a developer signs an NDA, disclosing any data regarding the project they are working on is considered a violation of the law.
Do I participate in the web application development process?
How much does it cost to follow up on the web application?
Depending on the type and size of your web application, the cost of its maintenance can range from $3 to $6,000 or more per month.
Is there a free maintenance period for the web application?
Yes, our custom web application development firm provides its customers with a free maintenance period for the web application, which is X months.
What are the advantages of web applications deployed in the cloud?
Cloud technology allows companies to:
Reduce costs and increase ROI. Deployment in the cloud can save on labor, operational costs (security systems, dedicated servers, data storage systems, etc.), and up-front capital expenditures.
Improve software security and reliability. Cloud architecture ensures the security of your web application by using multi-factor authentication and implementing the latest security tools like intelligent firewalls.
Easily scale your web application as needed. You can easily manage the capacity of the cloud: increase or decrease it according to your needs.
Have access to software from anywhere, regardless of device. Mobility is a top priority for many modern companies, given the trend toward working remotely.
Ensure collaboration between employees and departments through centralized access to the information you need.
---